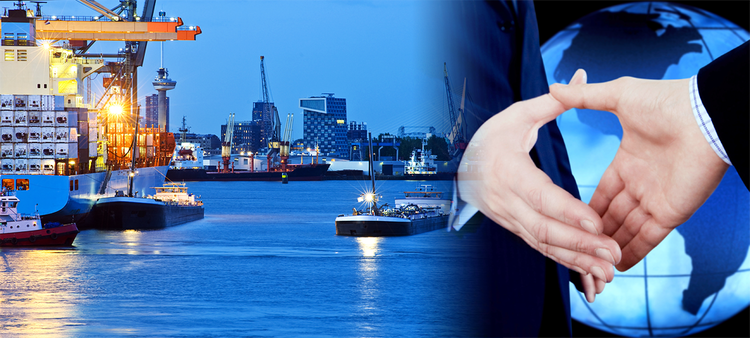 Baltic Ship Sevices (S) Pte Ltd provides professional ship agency and marine services to the worldwide shipping community with our competitive tariff and efficient services. We have a team of dedicated staff trained to suit all our customer needs. Understand that time efficiency is crucial and resulting cost saving for our valued clients can be massive
We offer a full agency service which includes :
Cargo calls
Vessel husbandry
Owner matters
Dry dockings
Bunker calls
Crew changes, including arranging visas and entry
Formalities
Launch services
Minor repairs
Cash to master
Ship spares delivery
Supply of fresh provisions, deck and engine stores
Bunker co-ordination / supply including arranging
Bunkers quantity/quality surveys
Lube oil supply
Deslopping / waste oil removal
Debunkering off-specification bunkers
Fresh water supply
Nitrogen purging and supply of other gases
Gas carriers
Aerial photography
Medical evacuation by helicopter/OPL launch
Emergency repairs
Underwater diving services
Floating crane services
Emergency tugs/towage in the event of engine failure
Malacca Straits pilotage services
Ship to Ship transfer operations at Karimun Anchorage / South China Sea
We assure you of a competitive quote and an excellent service.