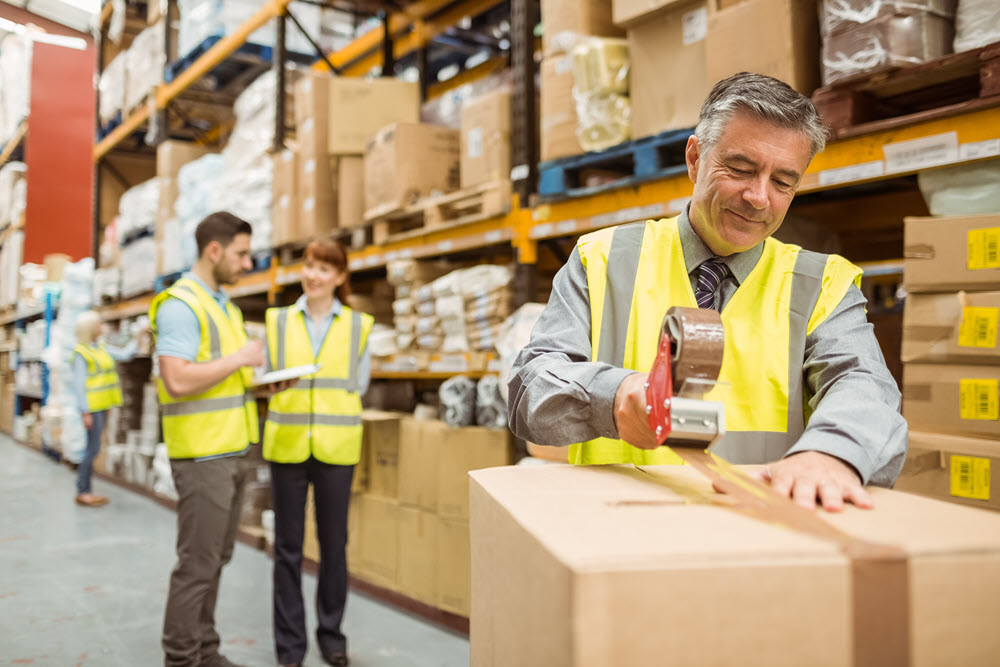 WAREHOUSING
Our warehousing provides you with a place to store all your products for packing and delivery to other locations. When items need to be sent out, customers need only send their database of customer information to us, for us to begin the picking, packing, labelling and delivery process. With our customised software solution, warehouse stocks and delivery status can also be easily tracked and monitored. We can even print out invoices and D/Os with your company letterhead.
In order to meet the additional warehousing and logistics requirement, we have relocated to Airport Logistics Park Singapore (ALPS) increasing a space area of 1,500m2 from a mere 500m2 warehouse in Changi Airfreight Centre back in March 2004.
Besides providing warehousing distribution facilities, we are affiliated with another company – Cougar Logistics with a warehouse space of 23,500m2. There are also other warehouse facilities through our associate companies.
LOGISTICS
Baltic Logistics works closely with clients with a customised approach that results in a significant, sustainable improvement in their business performances. We understand that each client utilizes different strategies, and differs in terms of goals or objectives. With our extensive knowledge and proven track record within the industry, we have successfully developed customized solutions to accommodate the varied needs of each client.
Well supported by a workforce of more than 70 staff in Singapore and China, Baltic International´s strength lies in its ability to effectively handle all aspects of business logistics and shipping dealings for our clients. Our company has a workforce of more than 50 employees in Guangdong, China responsible for logistics purchasing, receiving, inspecting, packing and freight forwarding for our client´s products. With a 20,000 square feet warehouse in China and a dynamic workforce, HS International provides first class logistics and freight forwarding services for all our esteemed clients.
An 8,000 square foot warehouse in the West of Singapore ensures the safe handling of all goods that are shipped to Singapore. Here, our personal freight forwarder service ensures exclusive priority service for our clients.